Reminder: Site Coordinators Wanted for Shared Roots Program—Due March 15th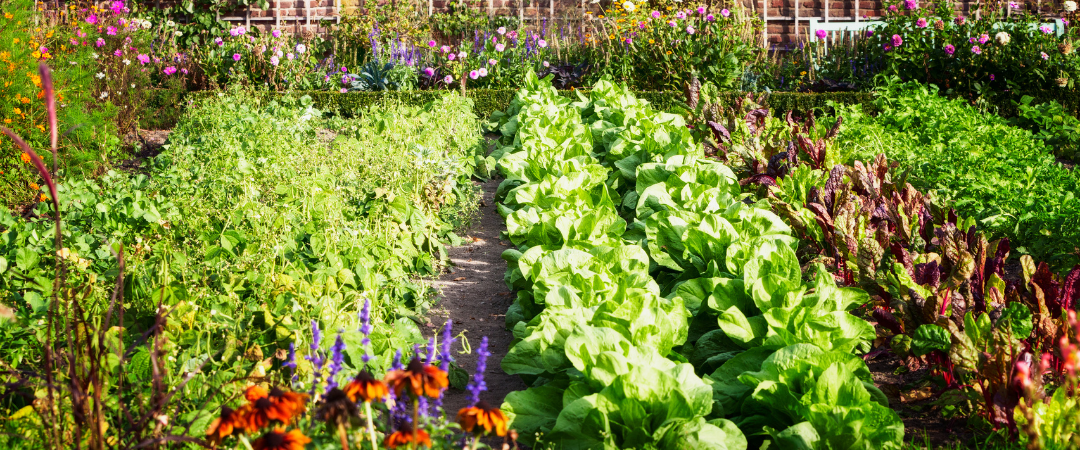 Shared Roots encourages District residents to grow food by connecting them to new food-growing opportunities while caring for and building community in the garden.
There are two ways to participate in Shared Roots:
A Site Coordinator provides access for community members to garden, grow, or maintain a garden site.
A Member is a District resident interested in growing food and caring for a garden site.
Become a Site Coordinator
The site coordinator application is now open! The deadline to apply is March 15, 2022.
Click here for additional program information: https://osse.dc.gov/page/shared-roots-site-application-now-open