Lamond-Riggs Library Construction Notice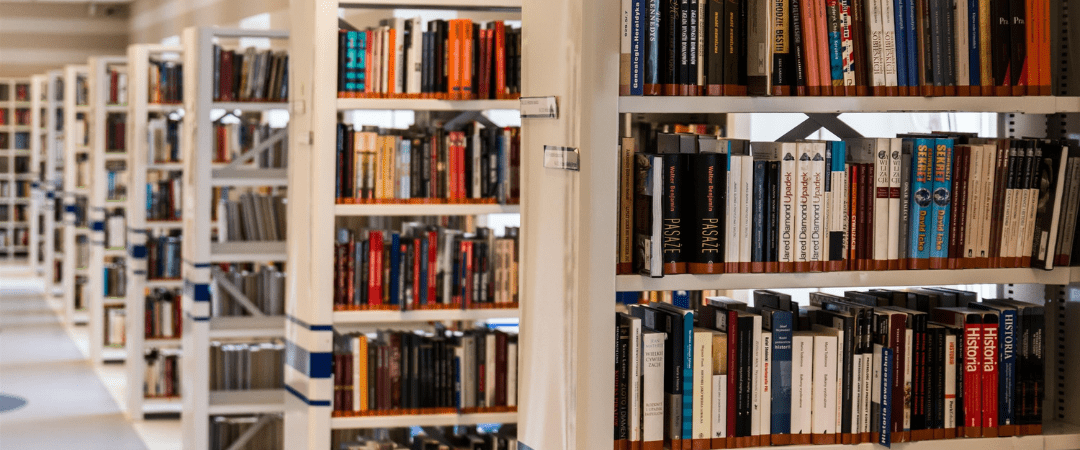 The following update was provided by Ms. Jaspreet Pahwa, DCPL Director, Capital Planning and Construction.
The much awaited Sanitary-Sewer tie-in work required to occur outside the construction fence is scheduled for Thursday March 3, 2022. The tie-in point is 

under the sidewalk on South Dakota Ave. 
Below is a site diagram showing 
the location of the work -marked in red. The dashed line shows the rerouted
path for foot traffic across South Dakota for the stretch between
Kennedy
 and 
Jefferson
St. As always, t
he 
Construction
 team will have all required measures in place to enable a safe 
work zone.
Any general questions you receive from the community can be directed to Library's Community engagement liaison Martha Saccocio at her email:
Martha….@dc.gov
.
Any time-sensitive Construction Safety issues can be reported to Consigli Construction Superintendent- Michael Davis at 202.570.3375.