ANC 4B Residents: Apply to Join the Recreation and Community Spaces Committee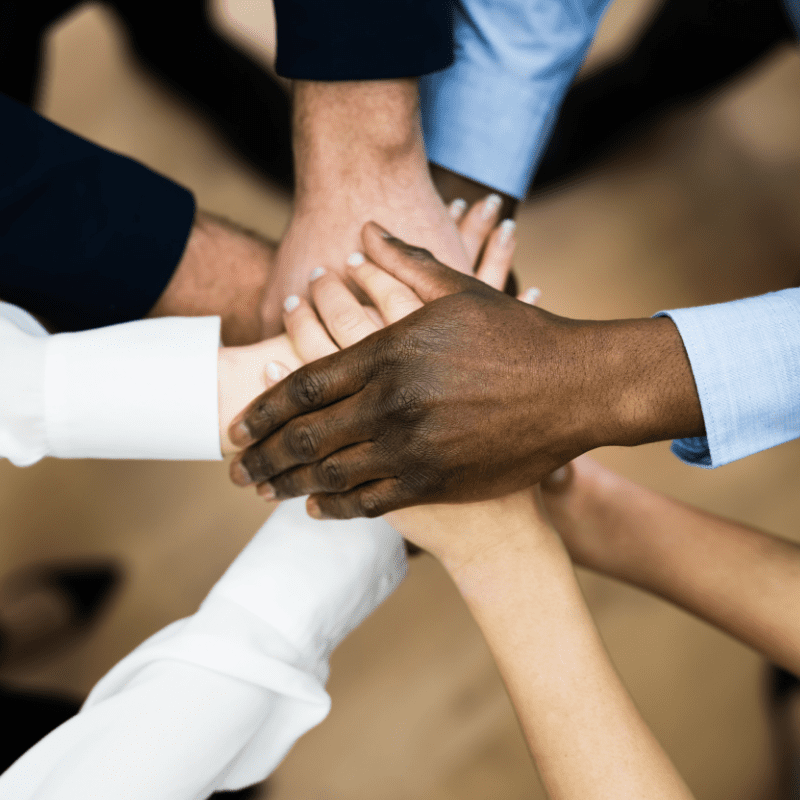 Advisory Neighborhood Commission 4B in February 2021 approved a Resolution establishing a Recreation and Community Spaces Committee. You can read the Resolution here: https://resolutions.anc.dc.gov/ViewResolution.aspx?Id=yN25GigcNTp/LrkMj/yPmA==.
 The Committee's work shall include:
Outreach, Planning, Community Inclusion
Operations and Maintenance
Programming (Organized and Coordinated Activities)
The Commission is seeking applicants for Committee membership. You must be a resident or businessowner within the Commission's boundaries to be a member. 
If you are interested in serving as a member of the Committee, please send a statement of interest, including any relevant experience, by October 31. The Commission will not be monitoring responses to the listservs. Please send any statements of interest directly to the Chair of the Committee, Commissioner LaRoya Huff (4B09), at 4B09@anc.dc.gov or 202-704-2427.